Lithuania has one of the best and the fastest wifi services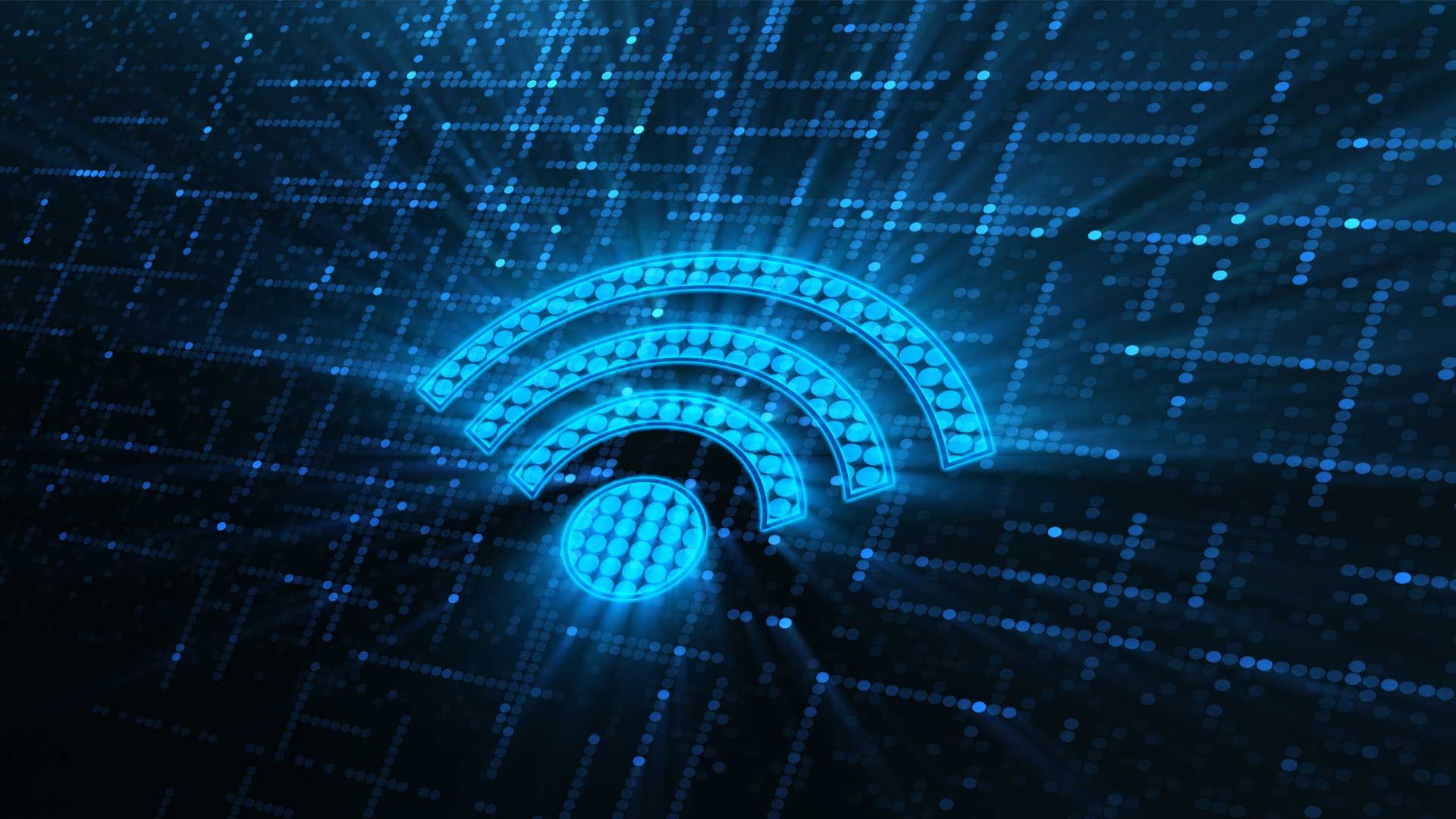 Can you stay away from wifi when you travel? Of course not, travellers these days have an obsessive need to post their pictures on social media. It's also important to keep in constant touch with families and friends. So book a flight to one of these countries that give free wifi, and stay connected.
Lithuania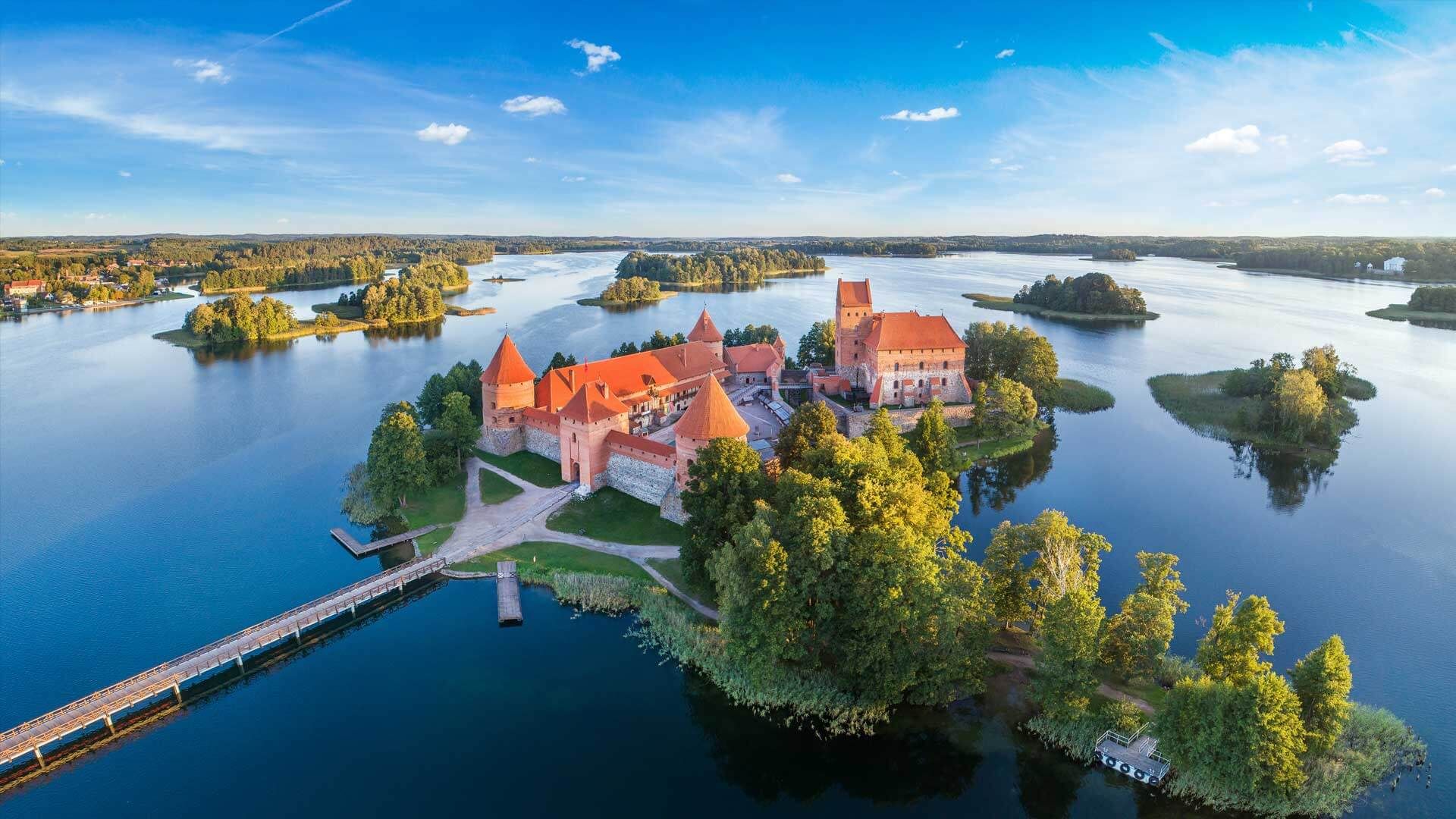 Lithuania may not be a top holiday destination, but this country has one of the best and the fastest wifi services. According to many surveys, people are extremely satisfied by the wifi connection provided here. Lithuania has increased its services and have made it so much more wifi-friendly for its tourists.
Croatia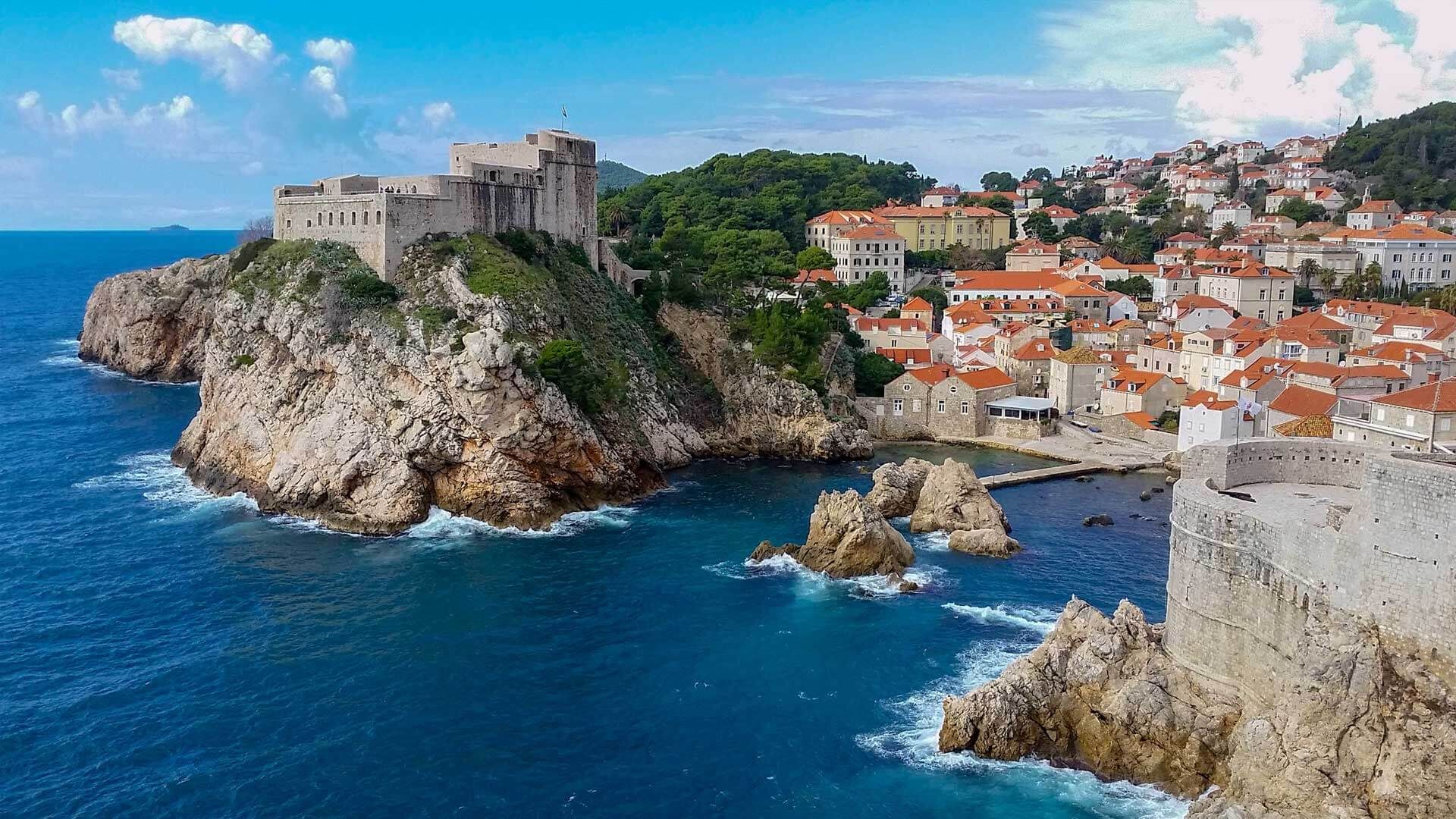 Little do people know that this Eastern European country offers a lot in terms of free wifi services to locals and guests alike. With an incredible download speed of 14Mbps, Croatia is one of the most wifi-friendly countries in the world.
Ireland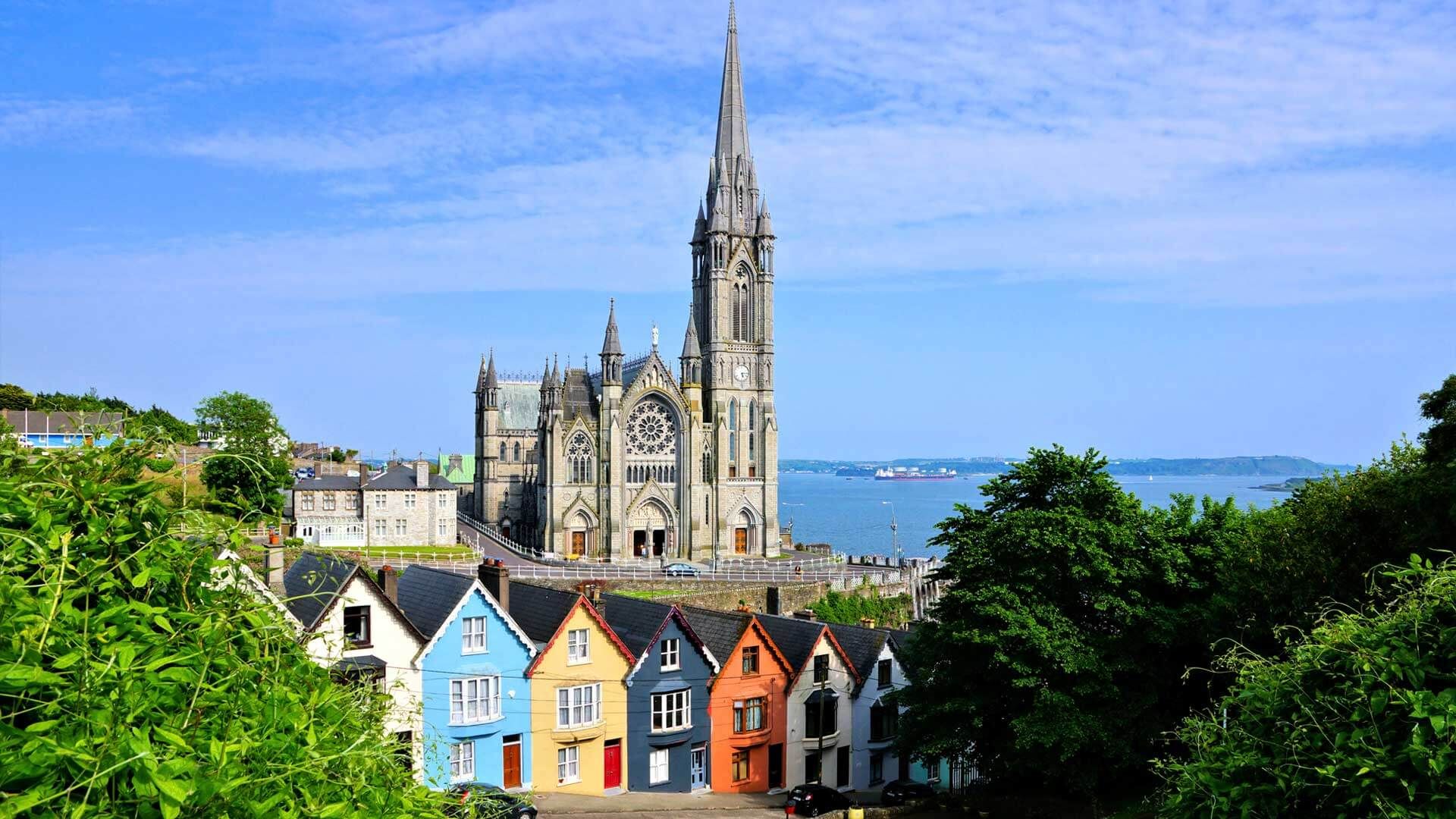 With an average download speed of more than 11 Mbps, Ireland offers impressive wifi services. Another advantage of travelling in Ireland is that the tourists can get access to multiple hotspots by using the WiFi Finder app. It can't get any better than this!
United Kingdom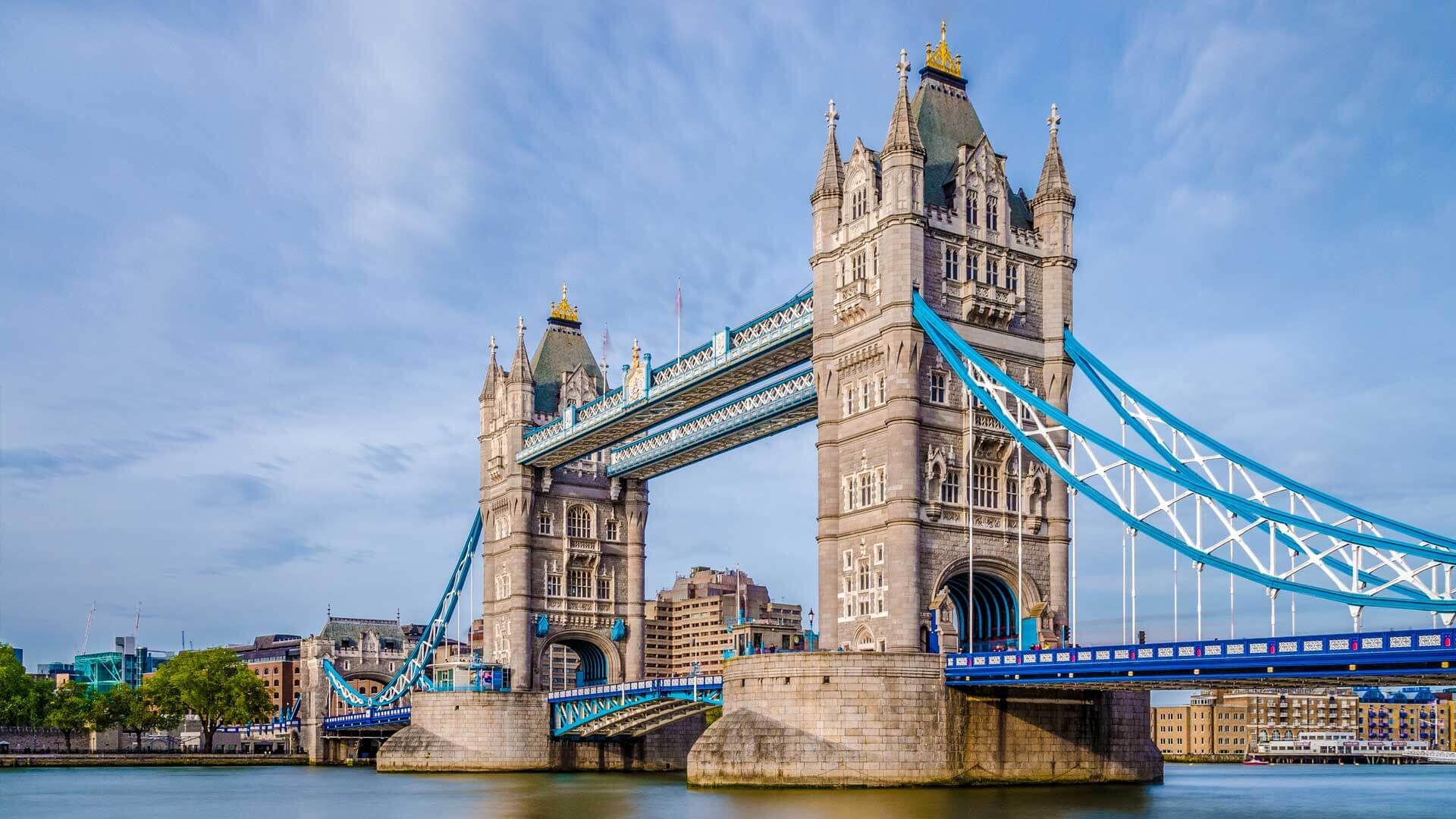 United Kingdom has a great solution for travellers who want to be connected all the time. Tourists can download the MasterCard Wifi App whenever they are in London and can forget about the hassles of carrying cash.
Denmark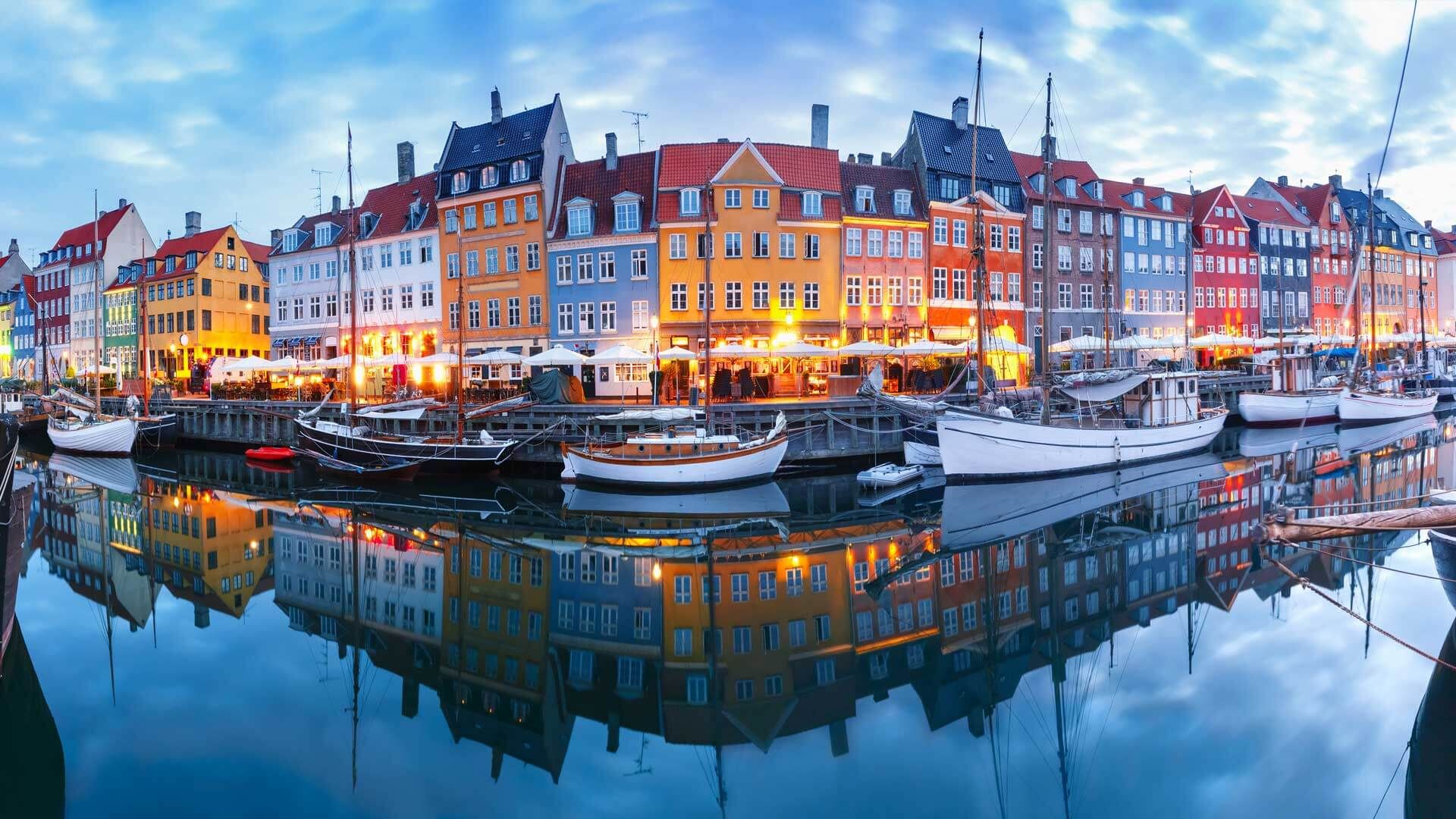 Rightly called as the most 'connected country', Denmark has one of the best internet services in the world. Denmark offers wifi services in both public spaces and public transport.